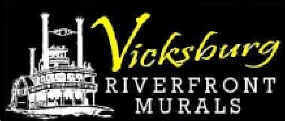 Dedicated: May 7, 2009
SPONSOR: Members of the Republican Party and devoted
Friends of Pat and Kirk Fordice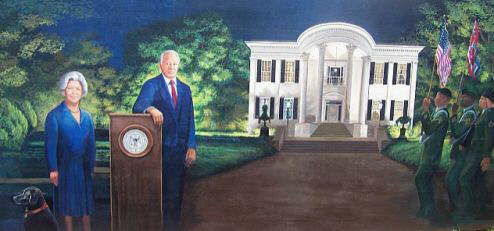 Governor and Mrs. Kirk Fordice:
Vicksburg's Governor and Mississippi's First Lady
In 1991, Daniel Kirkwood "Kirk" Fordice, Jr. was the first Republican to be elected governor of Mississippi in 118 years.
A graduate of Purdue University , Governor Fordice served two years of active duty as an engineer officer with the 1st Infantry Division of the U. S. Army and retired a colonel in the U. S. Army Reserves after serving 18 years.
He founded Fordice Construction Company in Vicksburg and served as the president of the Associated General Contractors of America in 1990 and was named the Association's Man of the Year in 1992.
Fordice served a second term as governor after winning reelection in 1995.
Patricia Owens "Pat" Fordice served her state tirelessly as first lady, promoting literacy, the arts, health issues, strong families, and volunteerism. U. S. Representative Chip Pickering's remembrances best describe why Mississippians loved their first lady, "Regal yet approachable, she possessed a natural Southern elegance that transcended her term and endeared her to our hearts."
Governor and Mrs. Fordice raised four children and were beloved grandparents.
Back to Home Back to Murals Page