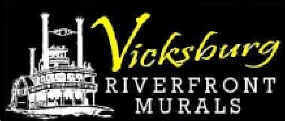 Dedicated: May 8, 2008
SPONSOR: Alumni and Friends of Rosa A. Temple High School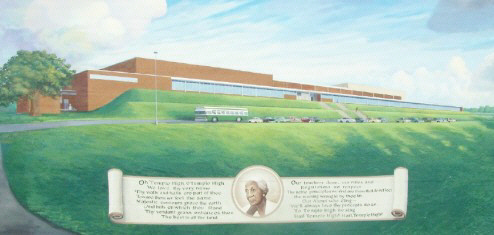 Rosa A. Temple High School:
"Academic and Athletic Excellence"
In 1959, Rosa A. Temple High School , named in honor of a beloved long-time school teacher, was built for African Americans and the old school, J. G. H. Bowman High, formerly known as Magnolia Avenue (1924) was closed.
Mr. O. W. Sanders served as Temple's first principal and Mr. J. E. Stirgus followed after the retirement of Sanders.
Noted for its academics and athletics, Rosa A. Temple High School became one of the most prestigious high-schools in the state of Mississippi . The philosophy of this school was based upon the belief that every child, regardless of social position, or intelligence, should have an opportunity to totally develop his or her individual abilities and interests, so that he or she may be able to practice those ideals which characterize good citizens of a democracy.
Rosa A. Temple High School was the last officially segregated high school in Vicksburg , existing as such until 1971 when Vicksburg schools were desegregated.